It's Spring time and it's time for Sunshine.
Aperol is celebrating the warmer Spring season with a bang by shouting you your first Aperol Spritz on Us .
All you need to do is: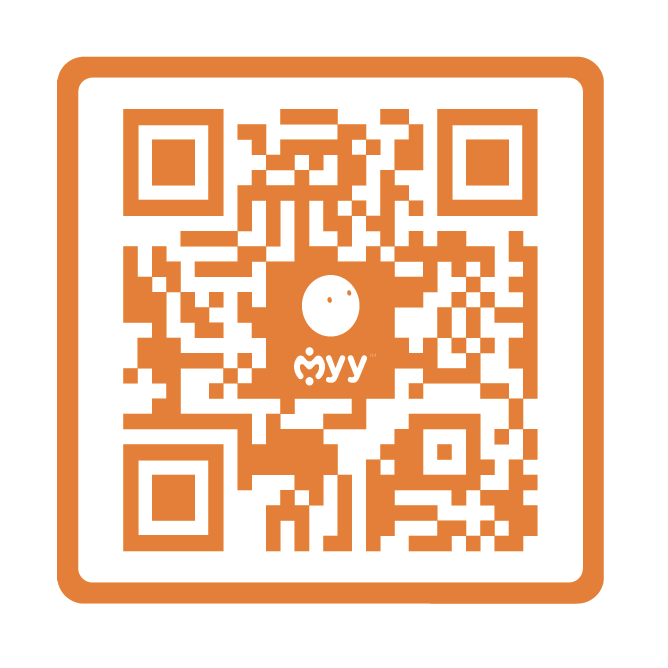 DOWNLOAD MYY APP AND UPLOAD YOUR RECEIPT
RECEIVE UP TO $21 DIGITAL CASHBACK
Up to 2 claims per person but must be from transactions across different days.